Chapter 4-3 features some wheels and gears that you have to place to escape. If you are stuck with this room, we have the perfect and easy to understand solution for you.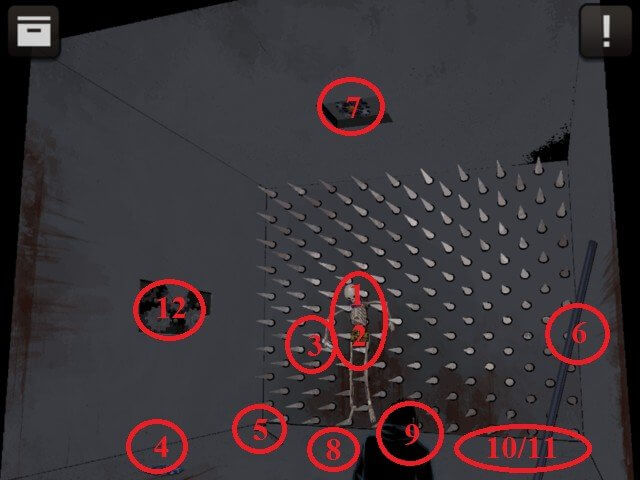 First of all, pick up everything that you can see lying around the room:
1. Gear on the skeleton's neck.
2. Gear on the skeleton.
3. The note on the skeleton's hand.
4. The gear on the floor.
5. Pick up the hammer.
6. Pick up the metal stick.
7. Combine the metal stick with the hammer. Use the hammer on the upper ceiling. Notice a hexagon shape.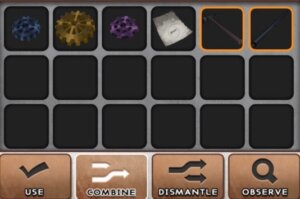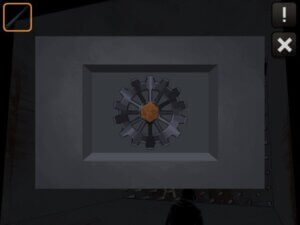 8. Pick up the dropped black wheel on the floor.

9. Knock the man over.
10/11: After you knock the man over, pick up the Green and red gears on the floor.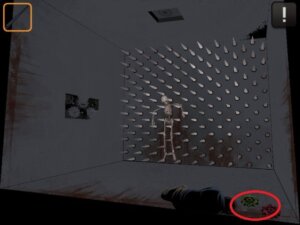 Combine the Yellow and Blue gears to make a "green" gear.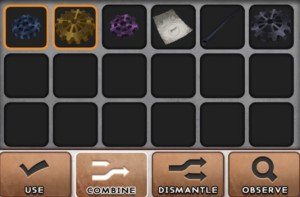 12: Observe the final lock with the different gears.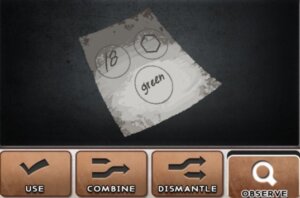 Place the gears in the order from left to right: Red, Blue/Yellow, black. Door will appear. You have escaped.