Introducing a new adventure in Chapter Three of Doors and Rooms 2 (3rd Update). This page is an index of all the stages available for Chapter 3. Please note that we are constantly updating our strategy guides to provide you with the best and easiest walkthrough possible. Please leave comments if you still have trouble beating any of the stages or if you have found any mistakes.
As there are many chapters for this room, you can either use this index to quickly jump to the different stages, or you can browse through the page to find the stage walkthrough for D&2 3rd Update.
Please note that we are currently working on the rest of Chapter 3 guides, so please bookmark this page or check back often for new updates!
Stage 1 | Stage 2 | Stage 3 | Stage 4 | Stage 5
Stage 1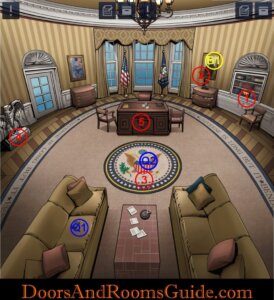 Stage 2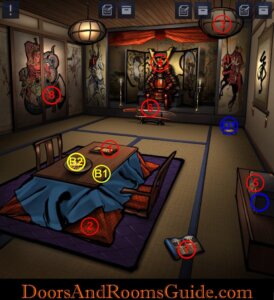 Stage 3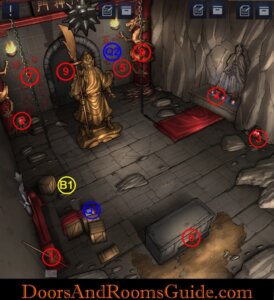 Stage 4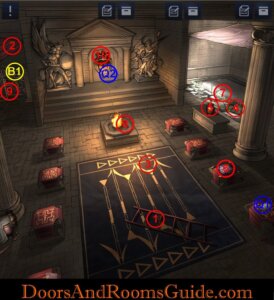 Stage 5