Retro 108 Map

1. Pipe: Pick up pipe from the floor.
2. Wrench: Grab wrench on top of the box.
3. Puzzle: Open the yellow cover on the floor. Insert pipe.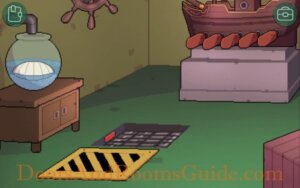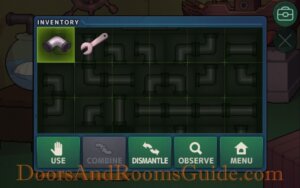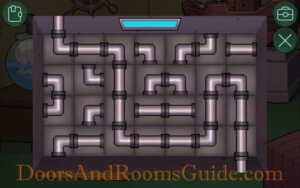 4. Mermaid: Check out the fishing bowl. Get a mermaid.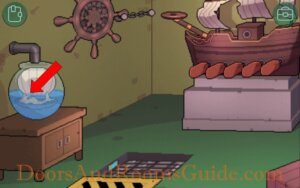 5. Wheel: Use the wrench to remove the chain. Tap on the wheel until it stop moving.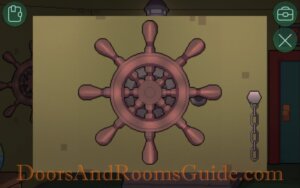 6. Floor: The yellow cover next to the door will open. Get the ship wheel.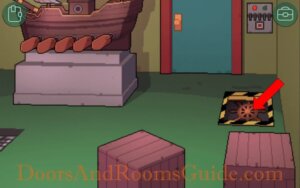 7. Ship: Place wheel and mermaid on the ship. Check out the paddles: left, center, right, center, right.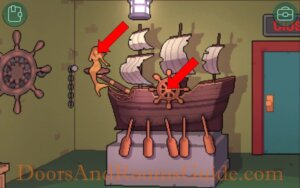 8. Door: Locate the control pad. Adjust the switch to match the paddles. The green light will turn on. The door is now unlocked. Exit room 108.