Retro 109 Map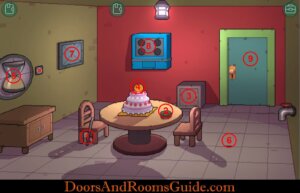 1. Pry Bar: Grab pry bar.
2. Tape: Take take on the table.
3. Safe: Open safe. Get a hammer.
4. Cake: Get coin on top of the cake.
5. Hourglass: Check out hourglass on the wall. Tap on the red button to rotate the hourglass. Use the hammer to break the glass. Get the coin.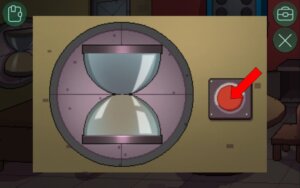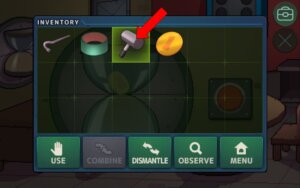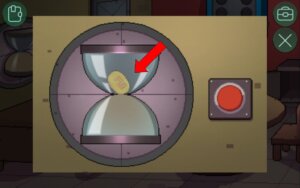 6. Faucet: Turn on the faucet on the right wall. The water will flow to a tile. Open the tile with pry bar. Get the coin inside.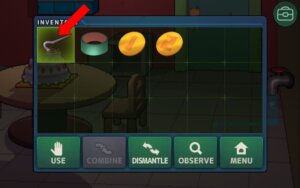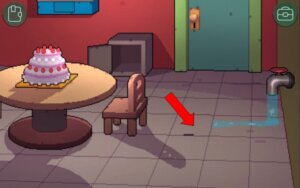 7. Wall: Locate a panel on the wall. Open any of the four parts. Tape the opening. Then proceed to open the rest. Get the coin.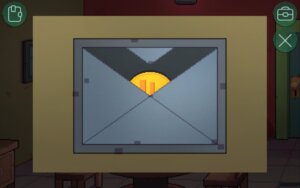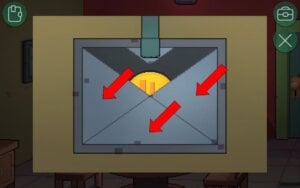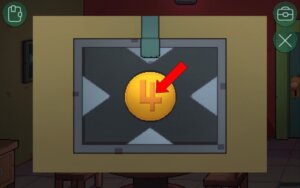 8. Keypad: Insert four coins into the keypad. Get the door key.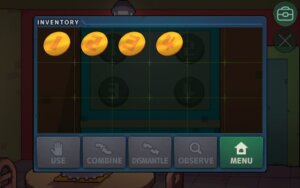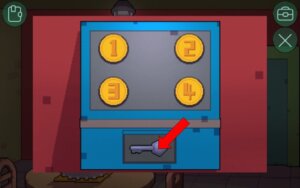 9. Door: Unlock the door with key. Exit Room 109.