Chapter 4-1 features a mystery clue with some pattern stepping on the floor. Below is how you can beat the stage.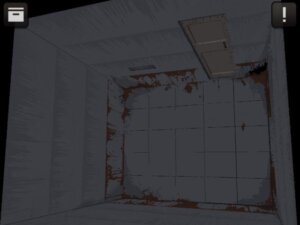 Check the clues to the top wall of the room. It shows a grid system of different coordinates.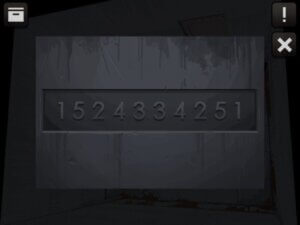 Step and press the buttons on the floor to escape from the room.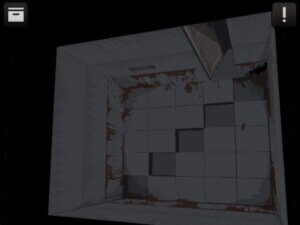 Speed Pass Note
Simply press the tiles on the floor to pass the stage instantly.