4-10 is a simple room only if you can think outside of the box.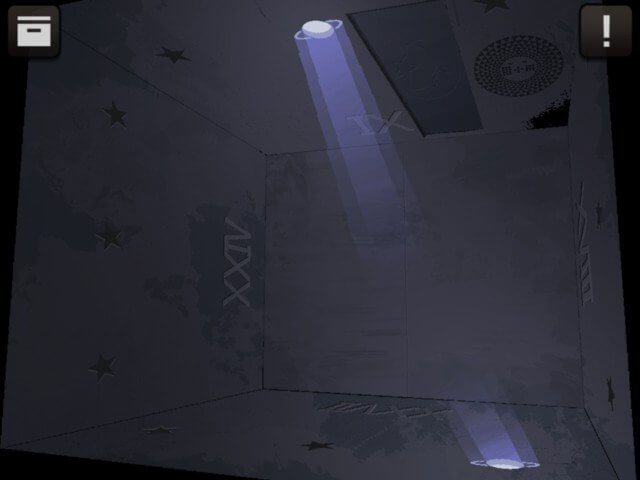 The light shining into a room is like a clock. You just press the final puzzle to spell out the hour and minute based on the light.
The clue is based upon the 24 hours symbole on the wall.