This puzzle can be quite complicated if you do not know what you are doing. However, we will guide you through a step by step process to unlock the secret of 4-5.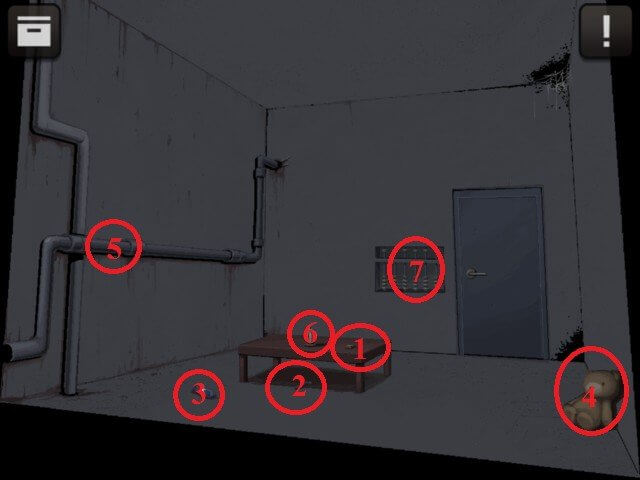 First of all, pick up everything that you see in the room:
1. Pick up the match on the table.
2. Pick up the wrench near the table.
3. Pick up a bottle of water.
4. Pick up the teddy bear.
Dismantel the teddy bear completely following the steps. You will obtain a cotton ball, and a diamond that will be useful.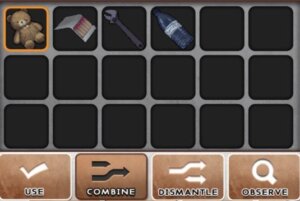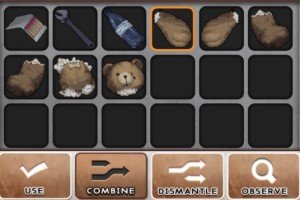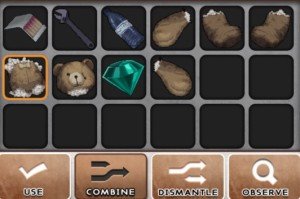 Combine the cotton ball with water to obtain damped cotton.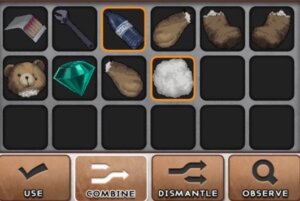 5. Use the wrench to take off the pipe. Note that the poison is now leaking. Place the damped cotton ball at the pipe, if you do not, you will lose the stage within about 30 seconds or so.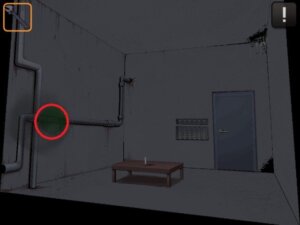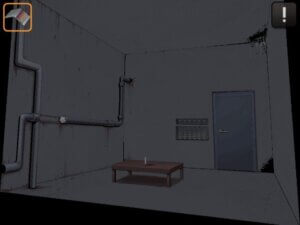 6. Light the candle up with the match. Place the tube over it, and then place the diamond on the tube to reveal the solution to the puzzle.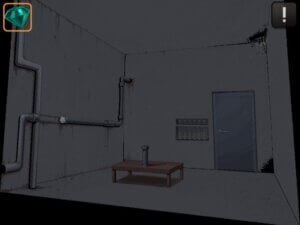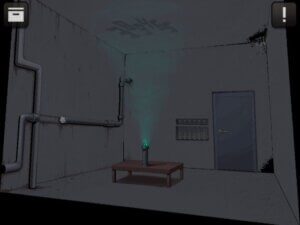 7. Your last step is to "type" out the code using the abacus. The code is 389645. For those of who that do not know how an abacus works. Use the following graphic to help you solve the puzzle.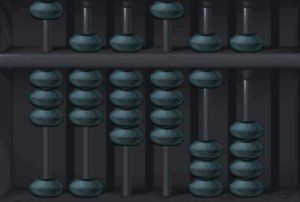 Speed pass note
To instantly pass the stage, simply type in the code using the abacus and unlock the door.