You will be a grave digger in the stage 4-7 of Doors and Rooms. Below is everything that you need to know to pass the stage easily.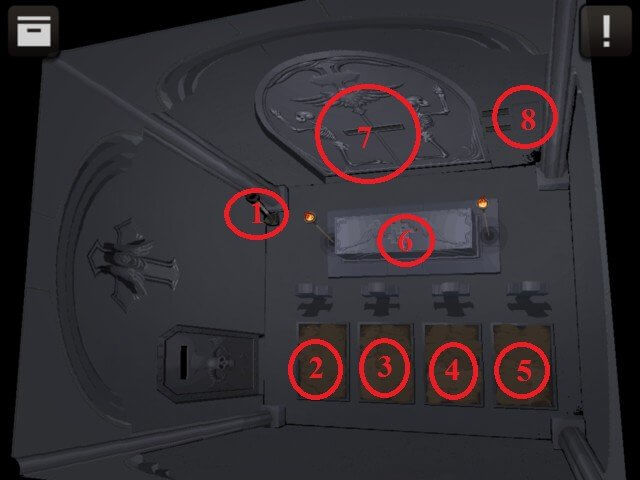 1. Pick up the shovel in the corner of the room.
2-5. Dig up all the grave sites. Pick up all of the puzzle pieces inside the room.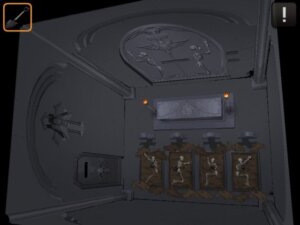 6. Place the puzzles according to this picture.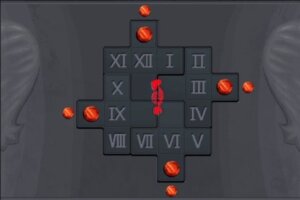 7. Observe the wall with the clue to pass the stage.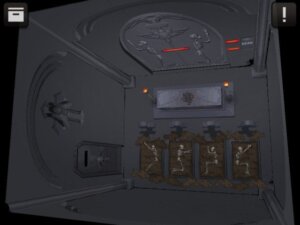 8. The position of the hand and feet points to the different time frame. The answer to this puzzle is:
12:20-1:45=10:35