This room can be awfully confusing if you are not looking in the right place.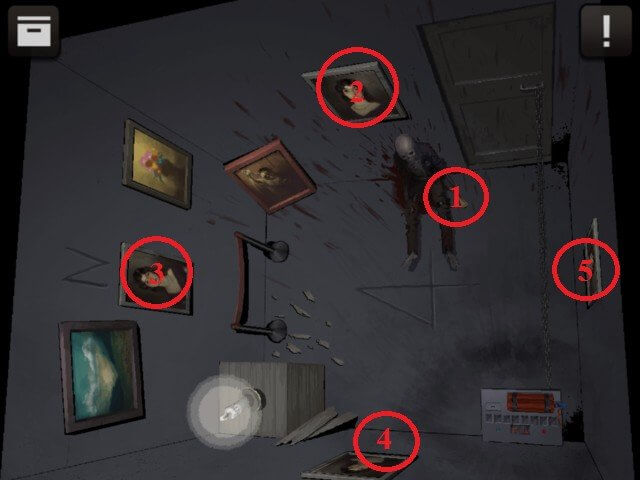 1. First grab the note from the skeleton. Observe the note and you will see the clue: A New Sense of Lady.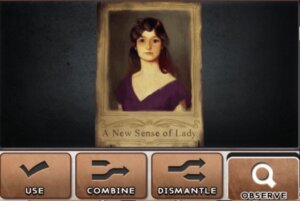 NEW SENSE is the key to solve this puzzle. You will note that there are four drawings on the walls in this room. Pointing north, east, west, and south.
North
East
West
South
East
North
South
East
North = 7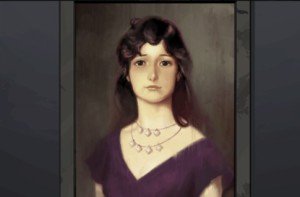 South = 4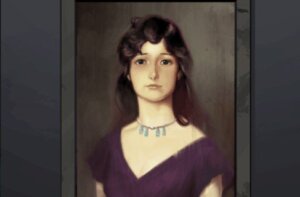 West = 9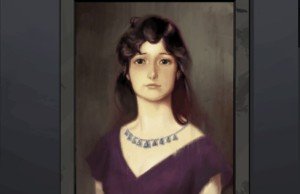 East = 5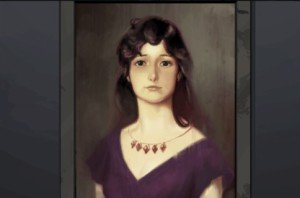 Put all the directions together and their respective code number, you will obtain 75945745 as the code to break from the room!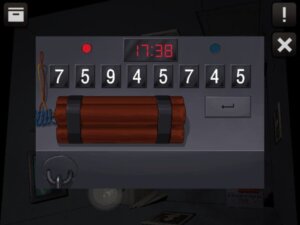 Speed pass note
Simply punch in the code 75945745 to escape from the room instantly.