Escaping Doors and Rooms Chapter 5-3 will require gathering clues in different part of the room. Our guide will show step-by-step logic behind the puzzles.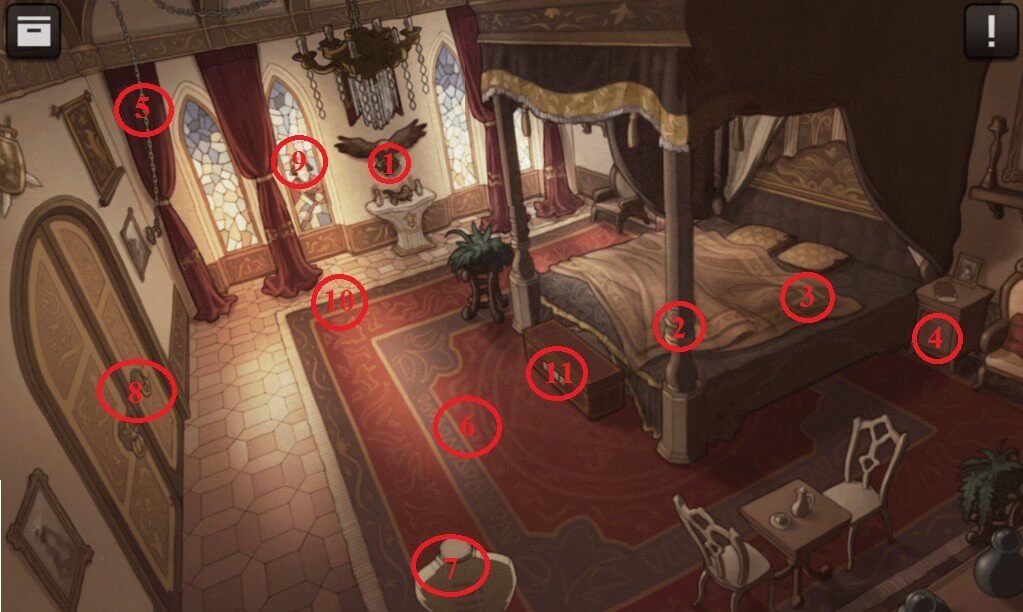 1. Observe the eagle to obtain half of a scissor.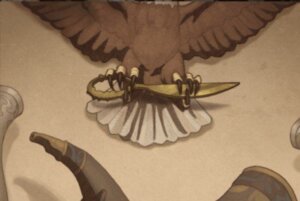 2. Observe the pillar of the bed. Tap it a couple of times to obtain a key.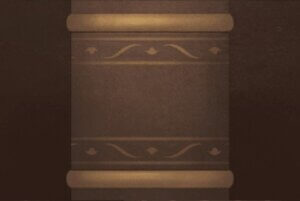 3. Move the bedsheet to obtain a pig statue. Dismantle it to obtain half of scissor.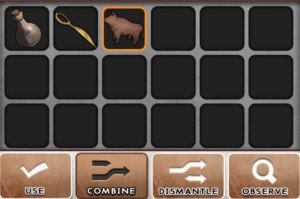 4. Grab the poison danger bottle from the little shelf next to the bed.
5. Use the danger bottle on the lamp chain to break it.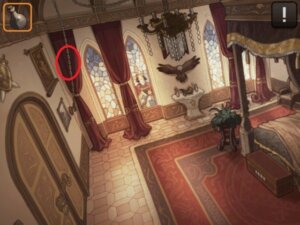 6. Pick up the horse statue on the floor after the lamp has dropped onto the floor.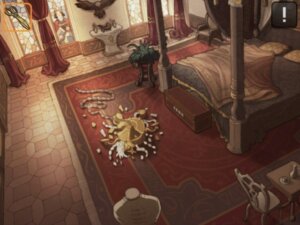 7. Combine both of the scissors parts and cut open the mannequin.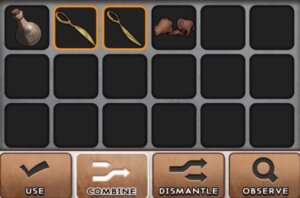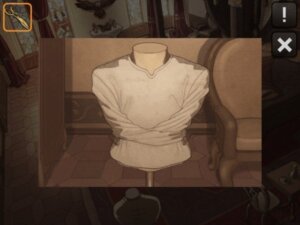 Dismantle the horse statue earlier to obtain a key. Combine the heart box with the key to get a red jewel.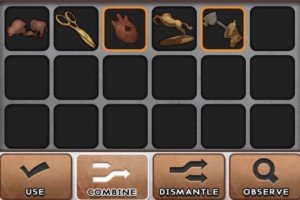 8. Use the key obtained from the pillar on the front door. You will be able to obtain a mask.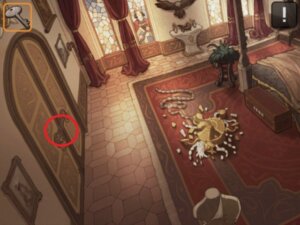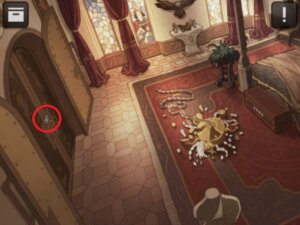 9. Combine the red jewel and the mask. Put the combined mask onto the person by the window.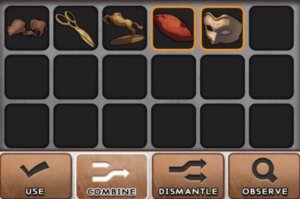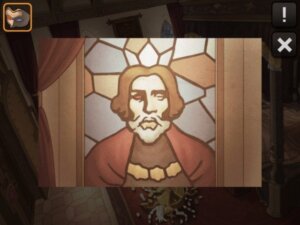 10. Check the clue on the floor.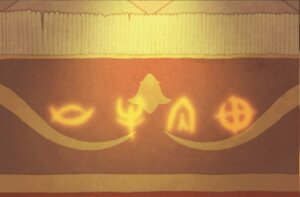 11. With the clue, you can unlock the locked box in front of the bed. Dismantle the wand that you obtain.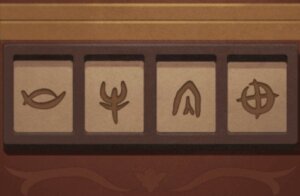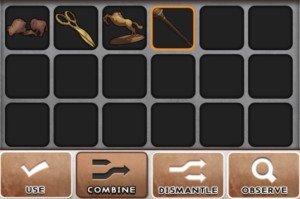 12. Insert the wand into the door to activate the puzzle.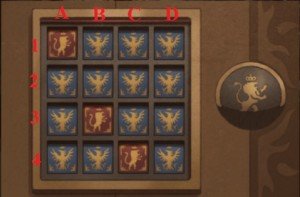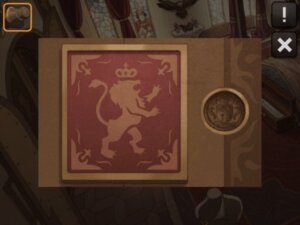 If you are having solving for the puzzle. Use the following sequence to beat it.
B-3, C-2, A-4, B-3, C-2,
D-1, A-4, B-3, C-2, D-1,
D-3, D-1, A-2, C-3, C-2,
D-3, A-2, B-1, D-1, A-4,
C-2, B-3, C-1, B-4, D-2, A-3, C-2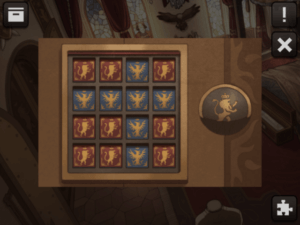 This is a screenshot of the last step. After pressing C2 as the last step, you will turn all the tiles into red and unlock the door!
Speed pass note
Use the code to open the locked box before the bed. Obtain and dismantle the wand. Grab the key from the pillar. Open the door and start solving the puzzle.