You have uncover a secret underground science lab in D&R Ch 6-10. Follow our detail walkthrough or enter final code for instant escape.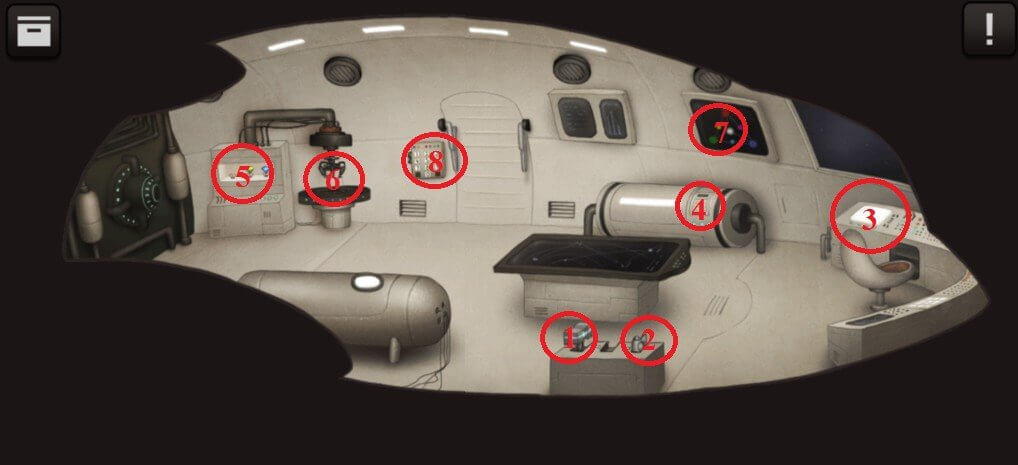 1. Pick up the battery.
2. Pick up the gun part.
Combine the battery with the gun part. After the gun has been powered, dismantle it to obtain the red jewel.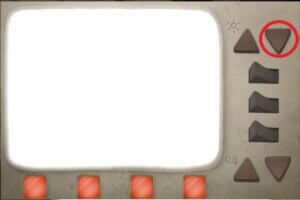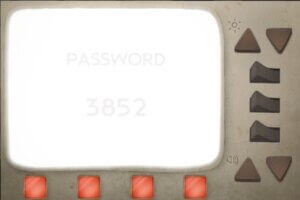 3. Check the monitor and you will realize a white screen. Turn down the white and obtain the code 3852.
4. Use the code 3852 to open the safe and obtain a metal plate.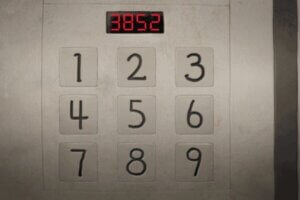 5. Place the red diamond into the slot to start the machine.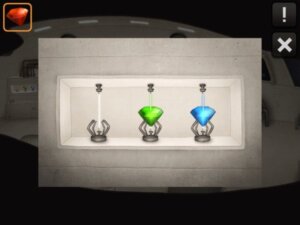 6. Place the metal plate onto the platform, now you can turn on the different lasers. Turn on the lasers with the following combinations to obtain the following clues.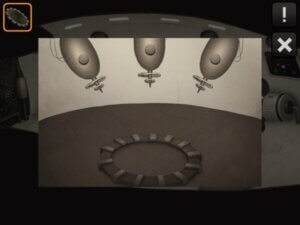 7. Check the board to obtain the color clue with the different planets. You will have to do some basic math to solve for the answer to this puzzle.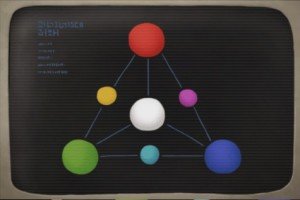 After add and subtract the different numbers and color that they represent:
You will find that the final answer to be 4371562.
Blue: 4
Yellow: 3
White: 7
Red: 1
Purple: 5
Aqua: 6
Green: 2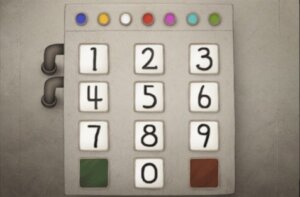 Speed Escape Tip
Simply type in the final code at the number lock to escape the room instantly. The code is 4371562.