In D&R S2 Chapter 2 Stage 5, you are locked inside an art classroom. The clue is hidden in one of the paintings. You can use the password to quickly escape the room. Please let us know if you still have trouble after reading our guide. Thank you!
We have divided the walkthrough guide into 3 sections to help you backtrack if you have already passed the stage. If you are aiming for 100% three star completion the first time around, simply follow the steps in order.
Main Escape | Bonus Star | Quiz Solution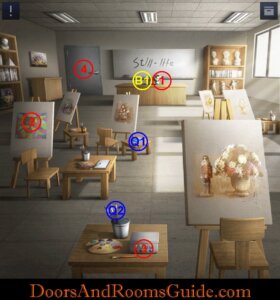 Main Escape
1. Still-life: Check out the flower vase on the lecture table. Pick out the red paper flower. Dismantle the flower and get a drawing of a cat.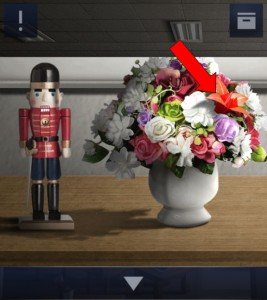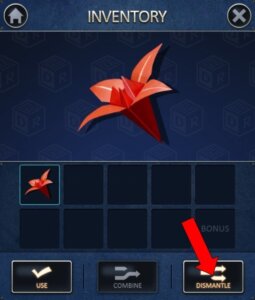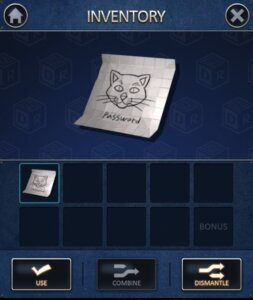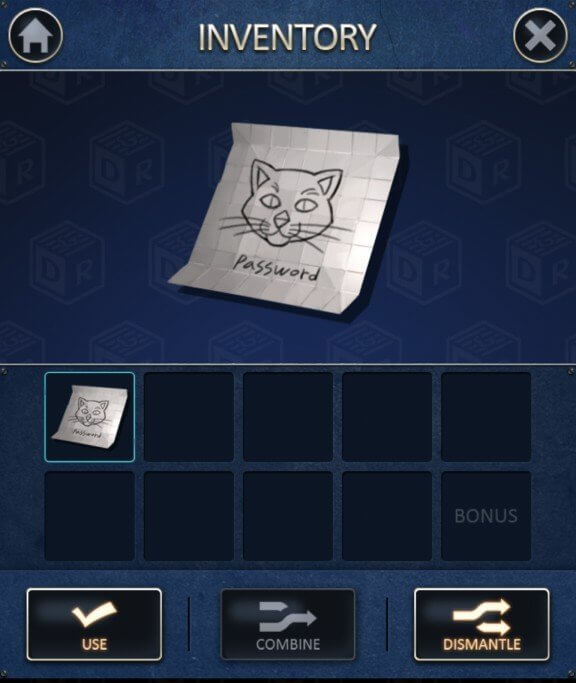 2. Abstract Painting: All the painting is the same except for one. Look closely at the abstract painting. Notice a hidden image of a cat. Count the number of each color within the cat image.
Red: 7
Green: 6
Yellow: 4
Blue: 8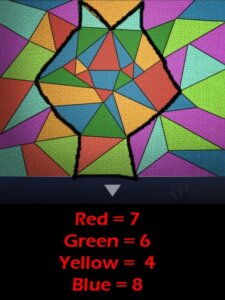 3. Box: Enter password: 7648. Unlock the box and obtain the door key.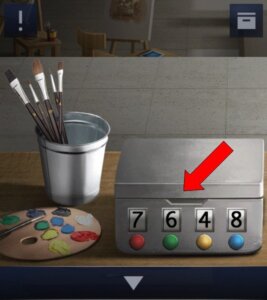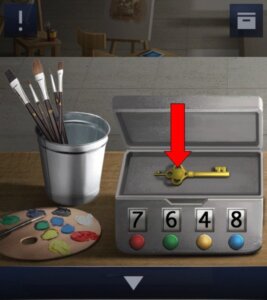 4. Door: Use the door key to unlock the door. You have escaped.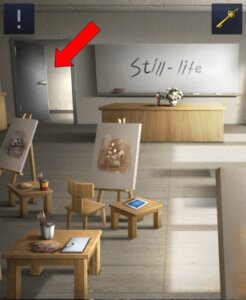 Bonus
B1. Go back to the still life at the lecture table. Notice the Nutcracker's mouth is locked. The door key actually has a smaller key attached. Use the small key to unlock the Nutcracker. Get a star with paint-stain. You have found the bonus star!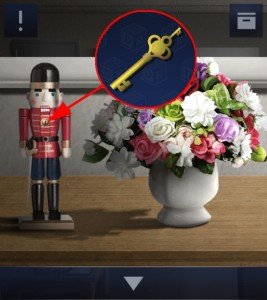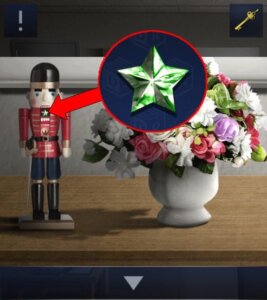 Quiz
Q1. Locate the tablet computer on the stool. You need to decipher different brush strokes.
Q2. Find a bucket of brushes at the back table. Each brush is labeled with a number. Match the numbers with the size of the brushes with the brushes strokes. Get the password: 191036.
Q3. Enter the password: 191036 to ace the quiz.