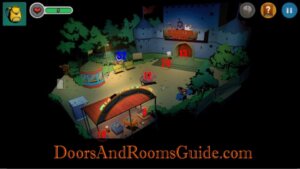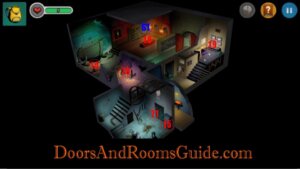 Stage 3 Index
1.
Dart
2.
Grass
3.
Letter K
4.
Sign
5.
Control Box
6.
Gate
7.
Racing
8.
Hammer
9.
Balloon
10.
Whac-A-Mole
11.
Skeleton Key
12.
Cotton candy
13.
Haunted House
14.
Chain
15.
Mask
16.
Monster
17.
Ball
18.
Vampire
19.
Error
20.
Sword
21.
Exit
Stage 3 Walkthrough
1. Dart: Grab the dart on the dart board in the office.
2. Grass: Use the dart on the balloon. Pick up Letter R from the floor.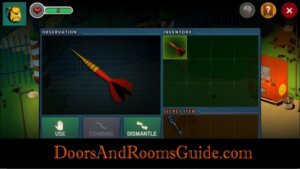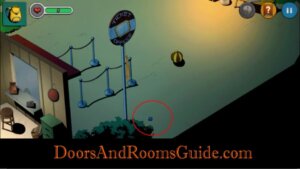 3. Letter K: Locate and get Letter A on the grass next to the fence.
4. Sign: Get letter K from the vending machine dispenser.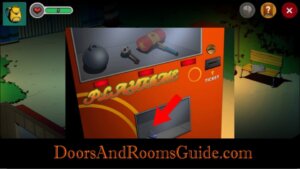 5. Control Box: Notice the amusement park sign is blinking. The pattern is: S-A-K-I-R-A.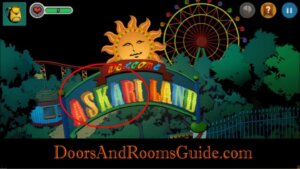 6. Gate: Go to the gate control box in the office. Insert missing letters. Press the buttons in the order of S-A-K-I-R-A. Retrieve the gate key.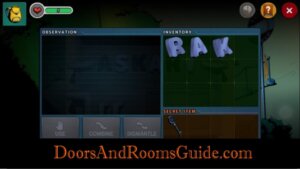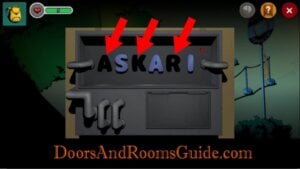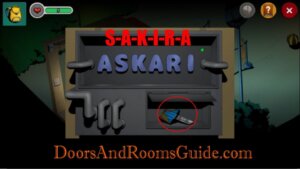 7. Racing: Use the key to unlock the gate. Enter theme park.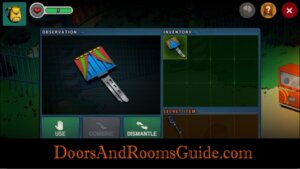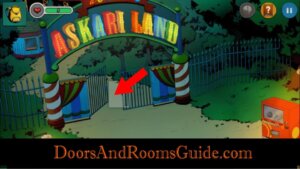 8. Hammer: Locate the racing game machine. Play the game to win a Red ticket.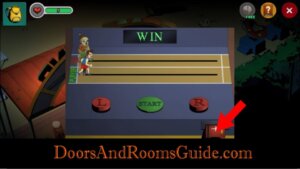 9. Balloon: Go to the vending machine. Insert Red ticket. Get a hammer.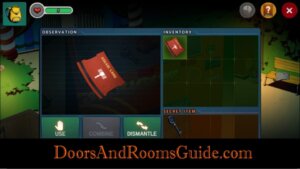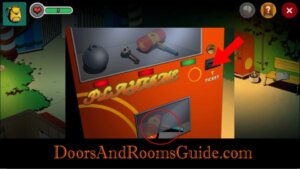 10. Whac-A-Mole: Locate the Whac-A-Mole machine. Use the hammer to play the game and win a blue ticket. Tap on the green mole to earn points. Avoid purple mole.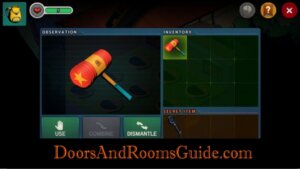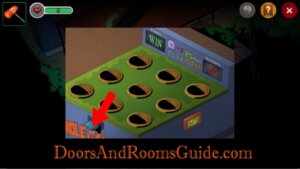 11. Skeleton Key: Go to the vending machine. Insert Blue ticket. Get a Skeleton Key.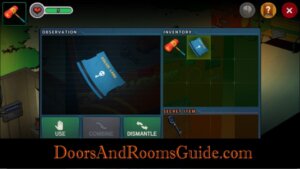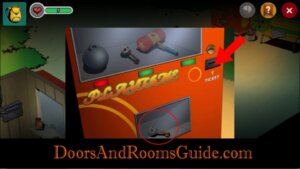 12. Cotton Candy: Grab cotton candy from the cart. Dismantle the cotton candy. Get a metal bar.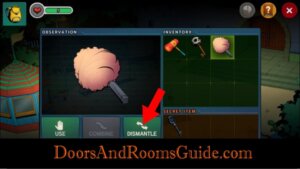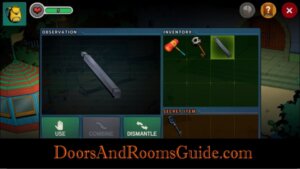 13. Haunted House: Use the skeleton key to unlock and enter the haunted house.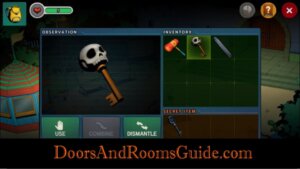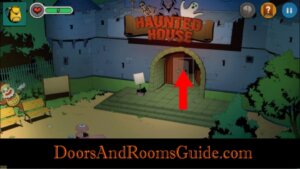 14. Chain: Get the chain from the skeleton next to the ship wreck.


15. Mask: Open cabinet at the bottom level. Get a surgical mask.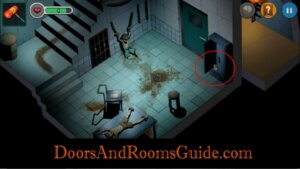 16. Monster: Use the surgical mask on the monster. Grab the Yellow ticket from its forehead.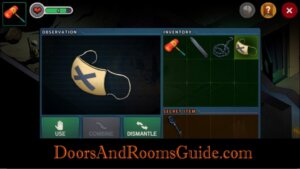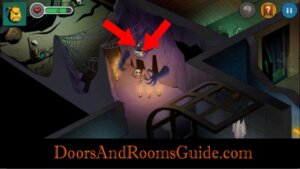 17. Ball: Go to the vending machine. Insert Yellow ticket. Retrieve a ball.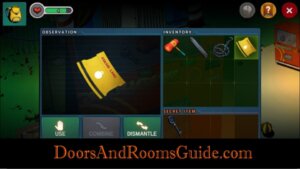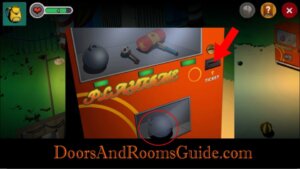 18. Vampire: Combine ball and chain. Attach ball and chain to the chain above the coffin. Tap on the coffin. The vampire will be knocked out. Get the valve handle on the vampire.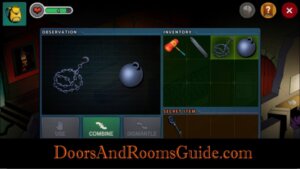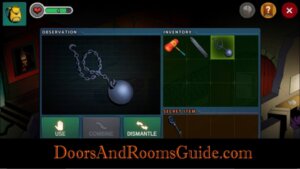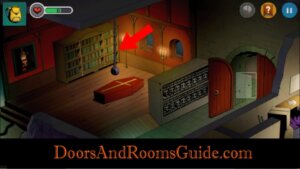 19. Error: Combine metal bar and valve handle. Insert handle into the control box on the top level. Turn the handle until an ERROR display.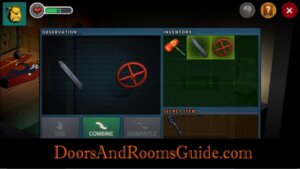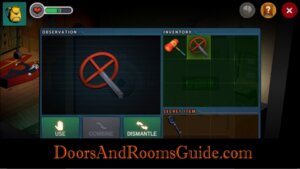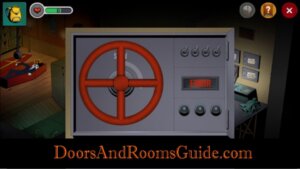 20. Sword: Exit the haunted house and grab the sword on the floor.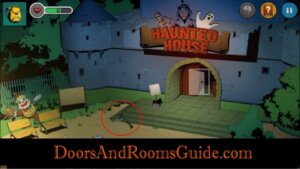 21. Exit: Tap on the exit door at the bottom level of the haunted house. The hangman will descended. Use the sword to cut the rope. Open the door and escape.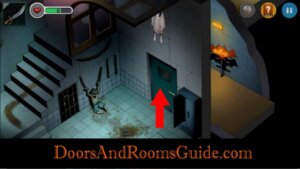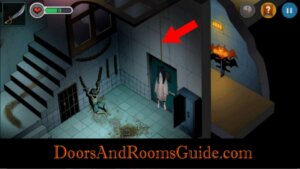 Secret Item:
S1. Before leaving the stage, retrieve the ball and chain above the vampire coffin.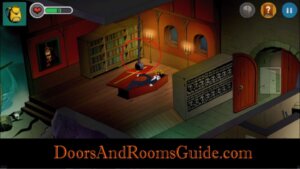 S2. Locate clown in the courtyard. Place the ball and chain on its left hand. Retrieve a secret coin.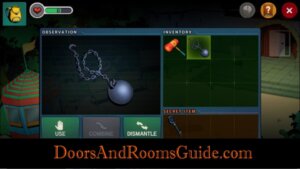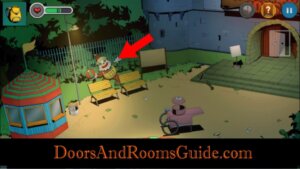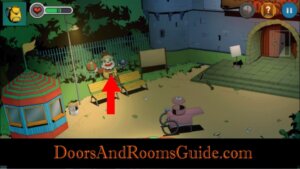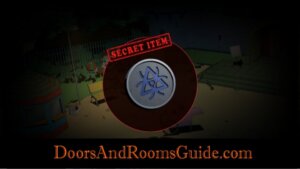 Warning:
1. Almost everything in the haunted house is lethal to touch. Do not touch the vampire, monster, hangman before disarm the dangers.