How to Unlock Stage 7:
Are you stuck and do not know how to get to Stage 7? Follow the below steps to unlock the path to Stage 7.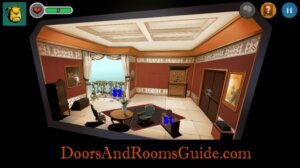 Note: Secret Item – Secret blue key can be found in stage 1.
S1. Go to Chapter 2 Stage 2. Open drawer and get a pair of scissors.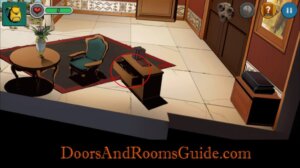 S2. Go over to the balcony. Use the the scissors to clear the vines. Remove the square piece revealing a secret keyhole. Insert secret blue key. A ladder will dispense. You have unlock Stage 7!